Mindfulness for Families, Kids and Adults
Dr. Christopher Willard, author, psychologist and consultant, will be speaking about bringing mindfulness to adolescents and their families in a variety of social settings on April 18th, 2018 at 7 pm in Mary Lyon Hall's Holman Room.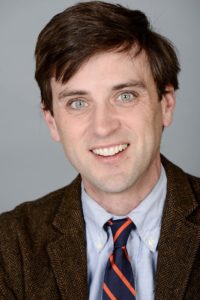 Dr. Willard will share practices for professionals and parents to incorporate into their workplace and homes. The lecture will cover tailoring techniques to a range of issues among adolescents, including learning differences, medical concerns, and mental health issues.
This lecture is hosted by the Contemplative Studies Initiative, which focuses on transformative learning through mindfulness practices and by encourage students to explore the intersection of their spiritual histories and inner wisdom with their external identity as scholars.