Launching my Non-Profit: Get Active Together
by Delaney Stokes
This summer I worked independently on my very own future non-profit organization called Get Active Together. The goal for my business is to provide foster children with sports balls such as a basketball, soccerball and football. The benefit of packaging these balls within a laundry bag is that it can also be used to hold clothes from house to house. Playing sports has many positive impacts on children. For example,  it gives children the ability to work with others, boosts confidence, helps time management, as well as it keeps children active and healthy. These are only some of the many benefits sports brings to children. So let's Get Active Together!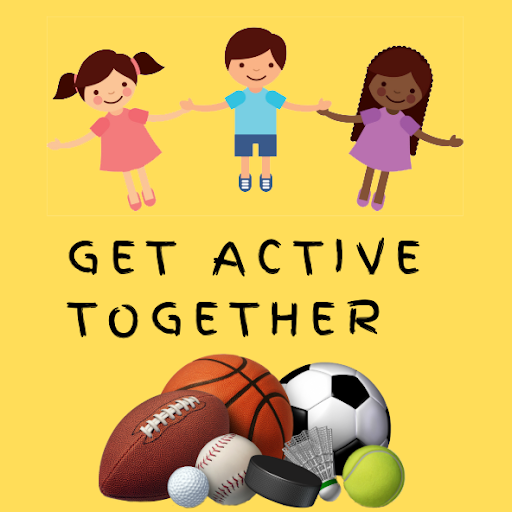 The most exciting part of my internship experience was learning how to make a website. There is so much that goes into creating a presence on social media. For example, you can make different pages rather than having one long page. I also was able to connect my business PayPal to a donate now button on my website, allowing anyone to make a donation with one click. Marketing has never been something I was interested in, but this summer gave me the opportunity to try out the many different roles that go into owning a business.
Check out my website!  Get Active Together
My daily duties consisted of: Designing my website to make it look aesthetically pleasing, Creating a business email and PayPal account, Revamping a new financial plan for the coming years, Purchasing laundry bags and iron-on label sheets to create my product, and Buying sports balls: soccer ball, basketball, and football to fill the bags with.
What surprised me most about completing this internship is how much more confident I feel about my business after putting aside time to work on it. Before this experience, I did not feel comfortable talking to people about my business idea because I was worried I didn't have enough information to give to them and I didn't have a website to prove my work. I now am willing to talk to others about my aspirations for the future, because I have a plan.