A Deep Dive into the World of Public Health at the NYC DOHMH
My name is Elizabeth Eaton and I am a junior Psychology and Public Health major.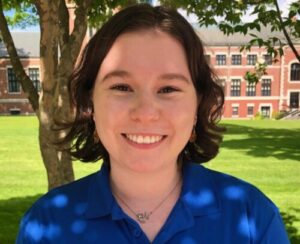 This summer I had the privilege to be an HRTP (Health Research Training Program) Intern at the New York City Department of Health and Mental Hygiene (NYC DOHMH) in their Office of Emergency Preparedness and Response (OEPR). My preceptor worked in the Bureau of Healthcare and Community Readiness (BHCR), a new Bureau that had just been formed about a month before. In his day-to-day work, he mainly focused on communication projects, social media, public health advocacy, and the use of technology to support emergency preparedness.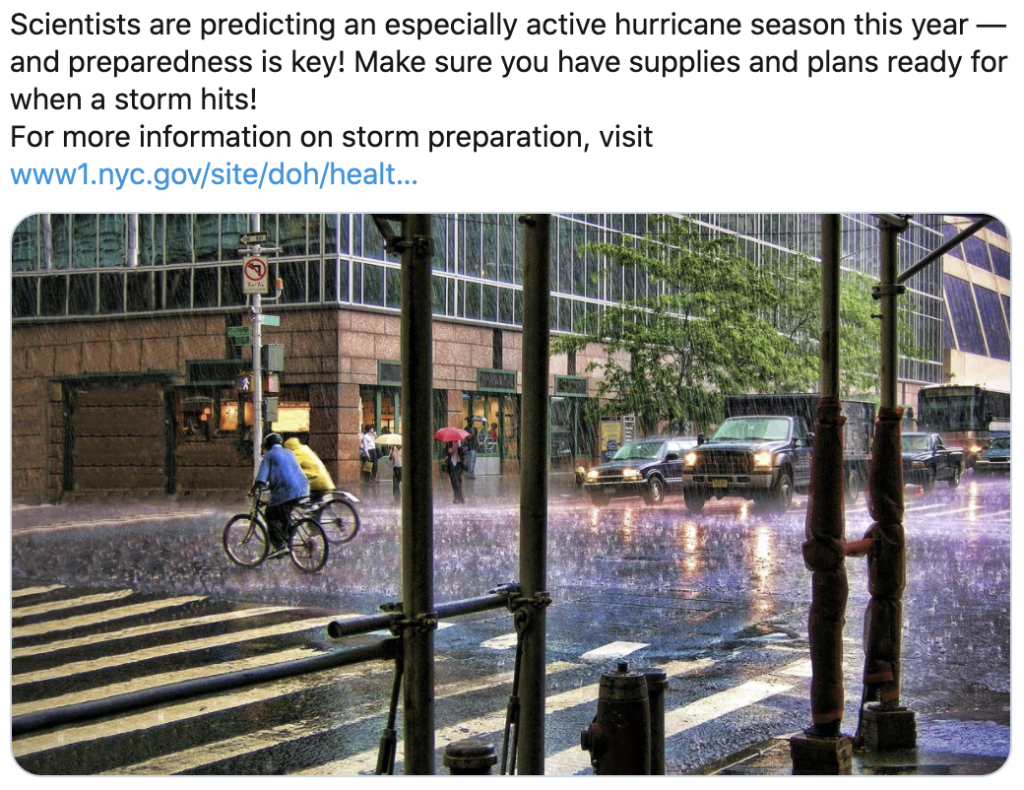 I assisted in some of this work while I was there, including drafting over 40 tweets for the Deputy Commissioner of the Office of Emergency Preparedness and Response, finding new accounts for them to follow, creating content and campaigns that will be used for the foreseeable future, and watching and summarizing House and Senate Hearings related to COVID-19. I also helped compile a 20-page Publication Guide that would detail how DOHMH staff could get their work published, and reorganized and revamped a 40-page Technology Guide.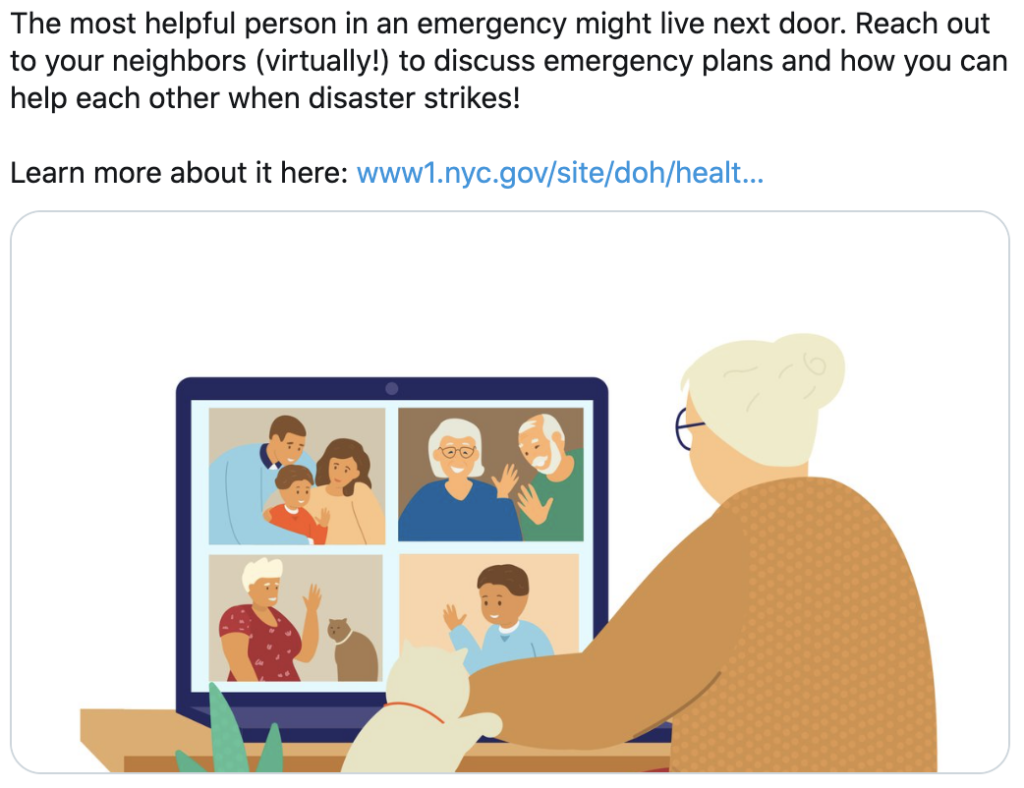 In addition to working with my preceptor, I helped a few other people in the Office with a process called a hotwash. The hotwash, which is just emergency preparedness lingo for a debrief, was about the process the Office uses to get funding for all things emergency preparedness. They asked me to help revise questions and take notes so they would get an unbiased report about what could be improved. I was very honored that they thought of me when they were looking for an outsider to assist in the process! In the end, I synthesized the recommendations and provided a summary that they will use to improve the program.
My favorite part of my experience was the panel that I organized and moderated on my last day. During my internship, I helped organize social events that provided an opportunity for networking and fun for all of the interns. My last event as chair of the HRTP Social Committee was hosting a panel of OEPR staff members who talked about topics ranging from family reunification systems for after disasters to disaster risk assessment methods for cities to emergency preparedness policy development. Each of the 4 panelists gave a short presentation on their topic, and then I moderated a discussion as well as questions from the audience. This panel counted as my final project for my internship and was a great way to wrap up the work I had been doing. It was also really interesting to hear the panelists talk about their work and their passions!
Overall, I enjoyed stepping out of my comfort zone and learning so much from so many knowledgeable people!