New Provost and Vice President of Academic Affairs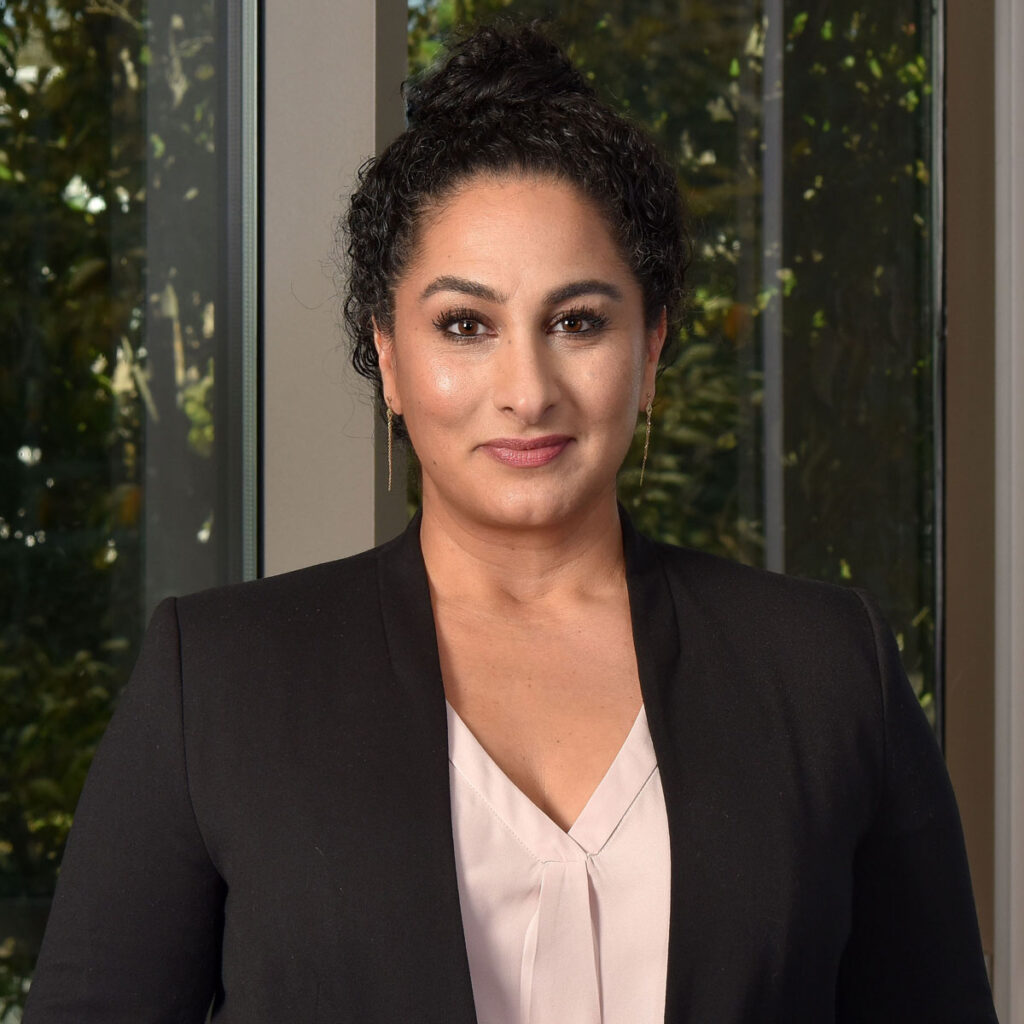 I am pleased to share that on July 1, Touba Ghadessi, professor of the history of art, will begin her tenure as Wheaton's Provost and Vice President of Academic Affairs.
In my conversations with faculty this spring, I found overwhelming enthusiasm for Touba's leadership in academic affairs, her advocacy for faculty, and her collaborative approach to management and shared governance.
Touba brings a wealth of experience to this role. In addition to serving as interim provost for the past year, she previously served three years as associate provost for academic administration and faculty affairs. As a faculty member at Wheaton since 2007, she knows the institution well and has successfully led a number of strategic initiatives at the college.
During her tenure as associate provost, Touba has led projects and shaped processes across a wide range of areas, including staffing, faculty development, academic programming and intra-office partnerships. In particular, she has worked closely with the staff across the Academic Affairs division to support their work and has a strong understanding and appreciation of the important contributions they make to the college.
Even before taking a role in the provost's office, Touba had built an impressive record of service to the college. She was chair of Art History from 2013 to 2017, launched the Wheaton Institute for the Interdisciplinary Humanities in 2012 and served as co-director from 2012 to 2014. In addition, she served as a member of the X (ExPEDITE) Team Strategic Planning Committee in 2019-2020, as chair of the Advisory Committee, a member-at-large of the college's AAUP chapter, and a member of a previous Provost Search Committee. 
She is a leader off-campus as well. Touba has served on the board of directors and as chair of the Rhode Island Council for the Humanities, on the board of the Providence Athenaeum, and on the working group for the founding of the New England Humanities Consortium, on the Executive Committee for the Faculty of Color Working Group, and as the past joint president of the oldest Renaissance society in America, the New England Renaissance Conference.
As an early modern historian of art and of anatomy, Touba's work focuses on the development of ideas and identities. Her last book, Portraits of Human Monsters in the Renaissance, focuses on how human difference has been historically represented, categorized, and interpreted in various Italian and French courts of the Renaissance. Of Iranian descent, Touba was born and raised in Geneva, Switzerland, where she grew up in an international environment that emphasized the importance of diplomacy, cultural curiosity, and dialogue.
Please join me in congratulating and thanking Touba for her dedication to Wheaton.
Best,
Michaele
Michaele Whelan
President
Wheaton College