Campus Update – March 2017
Enhancing the student experience
Wheaton College is committed to being a responsible steward of its campus, buildings, resources, and the local environment. Through the Office of Finance and Administration, Wheaton carefully assesses how to best serve students and improve their college experience, both in the near-term and through long-term planning. This oversight often includes renovations of existing facilities as well as new projects that address a specific goal.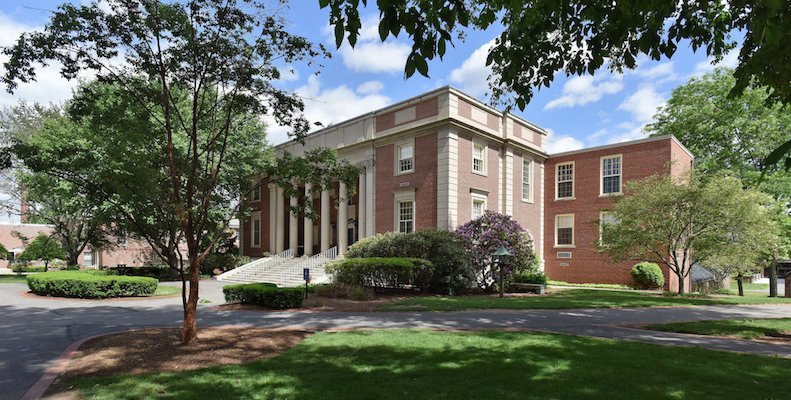 The Board of Trustees has recently adopted a 10-year plan that prioritizes various projects that will improve the student experience. Three of these projects are slated for the near future: expanding student housing; making improvements to the Balfour Hood Student Center; and renovating the library.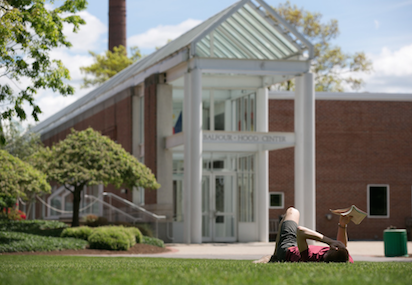 The Board and administration evaluate projects based on their capacity to strengthen the student experience, save resources, and/or build sustainability. Projects often address all three areas. For example, one recent improvement includes a solar implementation that will deploy 1.7 Megawatt of solar arrays. The arrays are located on Clapp Street, and on the roofs of Haas Athletic Complex and the Old Science Center. The rooftop arrays will enhance the academic experience by providing real-time data on solar generation for our students and faculty to study. Combined, the solar arrays will provide enough energy to save the college over $135,000 annually.
Other projects have made the college more cost efficient while offering the opportunity for future improvements. Wheaton recently partnered with the town of Norton for sewage treatment. The partnership enabled Wheaton to complete the project at half the estimated cost of replacing its aging wastewater treatment facility, while enhancing the campus by creating new open space near Haas Athletic Center. Additionally, lighting retrofits have been completed in buildings across campus, replacing 4,000 fixtures with brighter and more efficient LEDs, again saving over $100,000 annually.
During the year, Wheaton completed an expansion of its MakerSpaces with the opening of a new facility open to all students on the second floor of the Science Building, which provides two 3D printers, a 3D scanner, hand tools, high-tech tools, shop machines and a computer controlled milling machine. Two other Makerspace areas on campus incorporate virtual reality gear and media technology as well as a digital loom and computers to design patterns and textiles.
Wheaton's commitment to enhance the student experience requires an active response to opportunities that enrich learning, save resources, and improve the environment. It also means staying on track with future projects, such as student housing expansion, the Balfour Hood revitalization, and renovation of the old Science Center. As Wheaton stewards change across campus, it remains focused on providing the best possible student experience.