Explore Native American Literature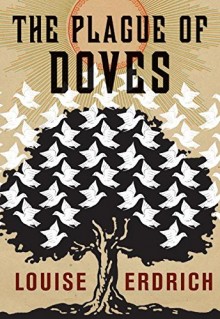 November is Native American Heritage month, and we are celebrating by highlighting the literature written by Native Americans in the Wallace Library collection.
Check out our display of novels, short stories, poetry and plays by Native Americans. This is just a sampling of works we have in the library. We have literature by such authors as Louise Erdrich, Sherman Alexie, Thomas King, Leslie Marmon Silko, Richard Wagamese, Linda Hogan, Susan Power, Paula Gunn Allen, and James Welch. In addition, our collection is full of anthologies, compilations and collection of poetry, short stories and plays by authors from a variety of Native American cultures.
Additionally, our collection includes information on all aspects of Native American history and culture. For more information on finding related works in the library, contact one of our liaison librarians.