Discover Life in the Slow Lane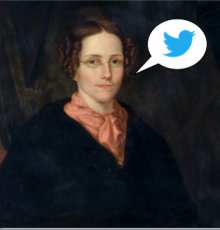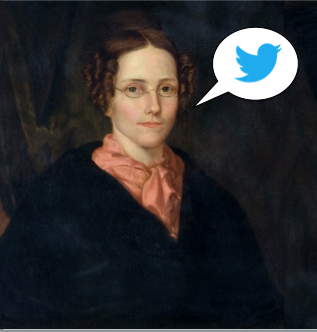 Welcome to the pocket diaries of Wheaton Female Seminary founder Eliza Baylies Wheaton, via @ElizaBTweetin!
The project's entries begin in 1872 – we're now in the year 1875 – because the dates happen to coincide with the days and dates in 2013. Six of Eliza Baylies Wheaton's diaries have survived (or have been discovered), and Wheaton College students transcribed all of them, as well as a travel journal. The goal of this project is to tweet all six diaries, ending in 2018. We hope the experience will be memorable for you!