Popcorn, Raffles, Swag and a Selfie with the Lyon?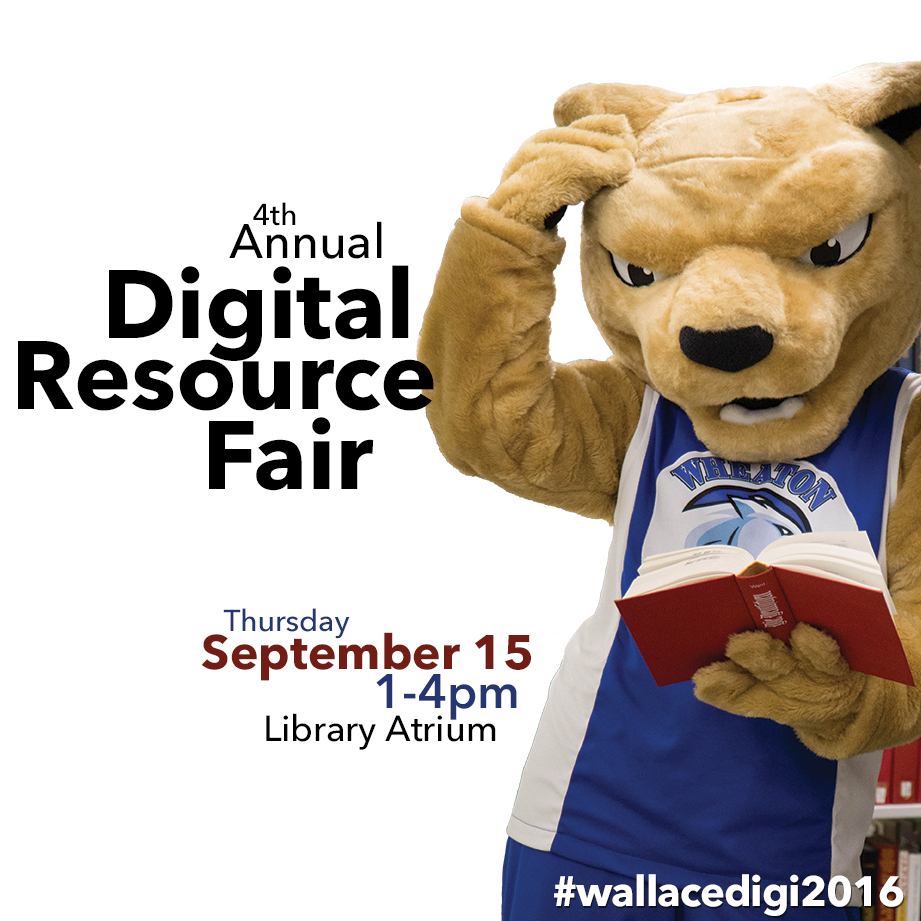 Come one, come all!
Join us for the 4th Annual Digital Resource Fair
Signup for free access to
The New York Times
Check out our new board game collection
Meet your friendly neighborhood librarians
Learn about our awesome new catalog
Grab some cider and a doughnut
You might even win a prize!