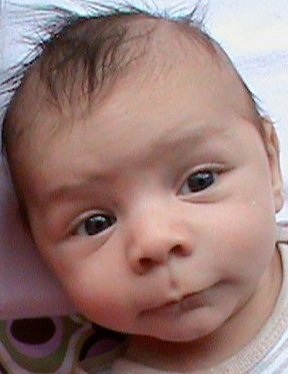 Ryan Saunders '00. Executive Director, Chorus of Westerly (R.I); Singer. An emerging and critical professional cultural field that has developed over the past decade is arts administration. I am very proud to say that the combination of my music studies in theory, history, and performance, together with my work as assistant with the Wheaton Chorale, prepared me for wonderful career in arts administration.
Immediately after graduating from Wheaton in 2000, I was hired as an events producer and publicist for the Tufts Department of Music. In the first few years, I was producing 50-60 music events a year for the department, ranging from orchestral/choral concerts to West African drumming and dance events to Javanese Gamelan performances. Working closely with the Tufts faculty, by 2006, I helped expand the program to over 100 music events a year encompassing more musical genres and concert types. In 2007, I was promoted to Director of Events and Public Relations of Tufts' brand new $30M Granoff Music Center where I helped develop an award winning arts festival series, a community music concert series and children's program, a guest artist series, managed a staff of 30, and oversaw 180 events annually.
In 2009, I was hired as Executive Director of the Chorus of Westerly (RI), the nation's only true intergenerational chorus (where children and adults sing all works for the entire symphonic season), directing all administrative, marketing, and fundraising divisions. As Executive Director, I also manage, program, and direct the Chorus's own performance venue, the historic George Kent Performance Hall. I am also now leading the charge of developing a southern Rhode Island arts "brand" and a regional council on the arts.
Things are well with me both personally and professionally. Personally, my wife and I (Alisa Merrifield Saunders, who was a music major Class of 2000) just welcomed our first child, a son named Charlie. He is a great joy to us already even at 9 weeks old! We don't sleep much but it is worth it!