New Professor of Sculpture and Drawing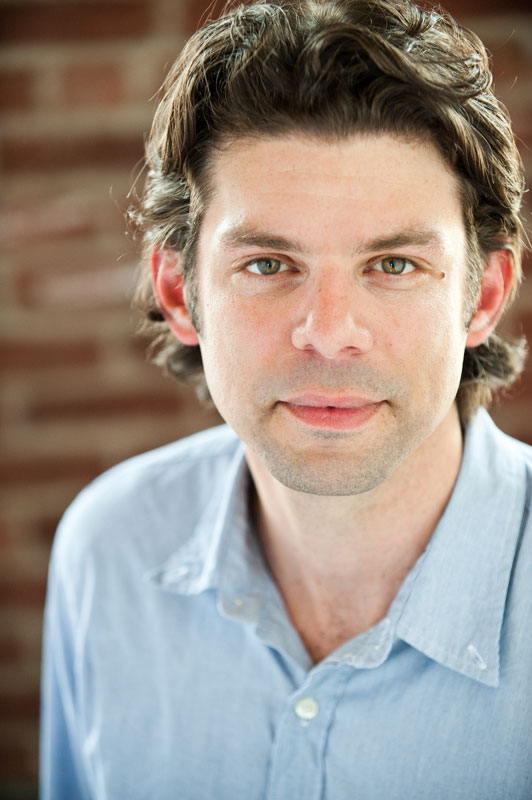 Kelly Goff earned his Master of Fine Arts with Honors in Sculpture from the Rhode Island School of Design. Raised on the Caribbean island of Curaçao in the former Netherlands Antilles, he studied art and the natural sciences as an undergraduate at New College of Florida.
Professor Goff's sculptural practice is diverse in media and process, spanning from ancient building techniques in wood and metal, to structural paper Mache, hydrographic printing, and 3D rapid prototyping.  Conceptually, his sculptures grapple with notions of repair and disrepair as stand-ins for class and economic disparity. His work has been exhibited widely including the recent solo exhibition "Break Down" at Bromfield Gallery in Boston and group exhibitions in New York City at WORK Gallery, Galapagos Art Space, and Davidson Contemporary. He is the recipient of numerous awards and grants including a Massachusetts Cultural Council Finalist Grant and a recent St. Botolph Club Foundation grant. Professor Goff will use this funding to complete fabrication of a thirty-foot chrome-plated sculpture to be installed in the Town of Franklin Sculpture Park, opening this spring.
Professor Goff has taught previously at RISD, MassArt, MIT, and Salve Regina University. At Wheaton, he will offer introductory and advanced courses in sculpture and drawing.  He lives
in nearby Norwood, Mass with his wife and four-year-old son.