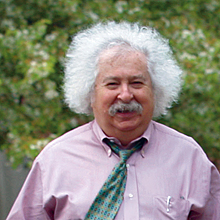 I've been addicted to political science and to practical politics since I was an undergraduate myself.  I love teaching the basic American politics course because there is always  something new and different happening in our political system.  And looking at political campaigns and advertising in my upper level course is always highly educational, not just for students but for me.  We are always observing and analyzing what is on the cutting edge.
My national parks game class is very different.  Last  year the student who "played" the director of the National Park Service got a one half hour interview with the real director, Mr. Jarvis.  I hope we can do that this year too.
And in my rotation of mini law courses for undergraduates, I give our student s a chance to see how they will do with the real thing, including a four hour essay final exam!
My student assistants are very helpful with my own research.  I just finished a memoir for the Roger Williams Law School Law Review about my own mother's experiences as a woman attorney in the 1920s and 1930s.  My students found some books that helped with this piece and one successfully negotiated the release of my mother's records from Louisiana State University Law School, where she obtained a Bachelor of Laws degree in 1932.