Immigration, Violence, and Vulnerability: A Reflection by Cecilia Menjivar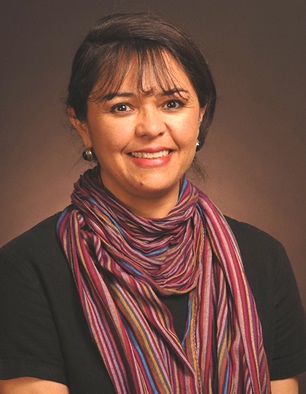 Cecilia Menjivar, Cowden Distinguished Professor of Sociology at the T. Denny School of Social and Family Dynamics, Arizona State University is the Cole Lecturer at the 31st Annual Sociology and Anthropology Senior Symposium dinner.
Cecilia Menjivar's research examines the social worlds of individuals who live in hostile and violent environments. In her research such adverse contexts result from different forms of exclusion-legal, social, economic-as well as from institutional, symbolic, and political forms of violence.
Among dozens of articles, Cecilia Menjívar has authored/edited five volumes: Enduring Violence: Ladina Women's Lives in Guatemala (2011), Latinos/as in the United States: Changing the Face of América (2008), When States Kill: Latin America, the US and Technologies of Terror (2005), Through the Eyes of Women: Gender, Social Networks, Family and Structural Change in Latin America and the Caribbean (2003) and Fragmented Ties: Salvadoran Immigrant Networks in America (2000).