Justin Doty '17 publishes book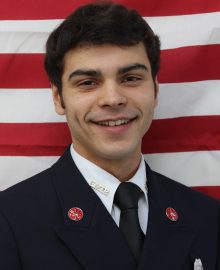 Justin Slaughter Doty '17 recently had his book The American Presidency for Beginners published through For Beginners, which describes itself as a "graphic nonfiction book series that deconstructs complex ideas and makes them accessible to the everyday reader."
An aspiring historian and longtime associate of For Beginners, Doty studies history at Wheaton and has taught the subject at the Brookfield Learning Center in his home state of Connecticut for the past two years. Additionally, Doty is a nationally registered Paramedic and provides 911 advanced life support service for multiple towns in New England.
As a History major with a minor in Medieval and Renaissance Studies, he is currently debating whether to pursue a PhD in Theology or go on to Medical School. In explaining his motivation for writing and publishing The American Presidency for Beginners, Doty cited Professor Anni Cecil's advising during his first year at Wheaton. It was her input which really encouraged Doty to begin the involved process.
"Even though I declared my major as History with a European concentration," Doty explained, "Professor Cecil encouraged me to continue studying American history by taking more classes at Wheaton and through an independent study. That encouragement, along with continuing correspondence with my American history teacher back in Connecticut, Neal Adams, inspired me to start and complete this book."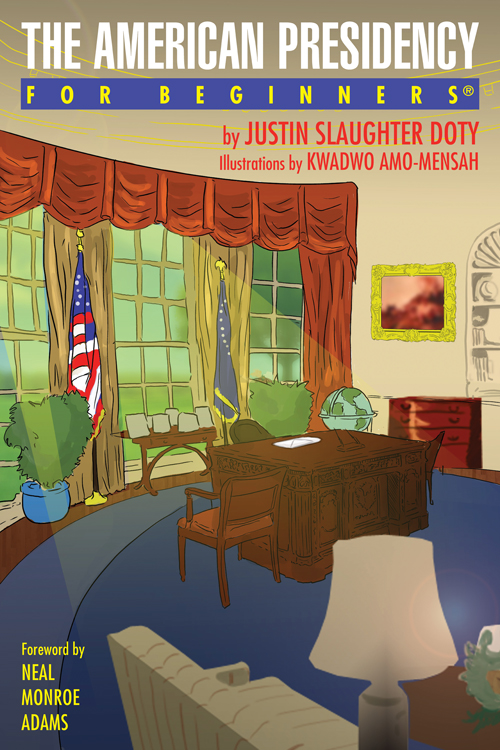 The American Presidency for Beginners is available on Amazon.com, on the For Beginners website, and through other booksellers.