Field Notes: Wheaton Filmmaker in Madagascar
Each summer, Wheaton College offers several Filmmaker in Residence Fellowships that fund students to travel with faculty-led international courses and produce films about the experiences and issues being studied. Film and New Media Studies major Elias Stevens '25 was awarded a fellowship to travel to Madagascar in August with Professors Jessie Knowlton and Aubrey Westfall for their course Between Peril and Promise: Politics and Biodiversity in Madagascar. Elias recently spoke with Patrick Johnson, Chair of the Film and New Media department, about the experience. 
Please tell me a bit about the film/project you filmed in Madagascar?
I was tasked with creating a documentary in Madagascar, the topic being whatever I pleased. The content of the course was quite interesting, so I decided to follow that narrative of seemingly conflicting struggles in the nation: conservation of the island's biodiversity, and productive politics to do the best for Malagasy people and organisms.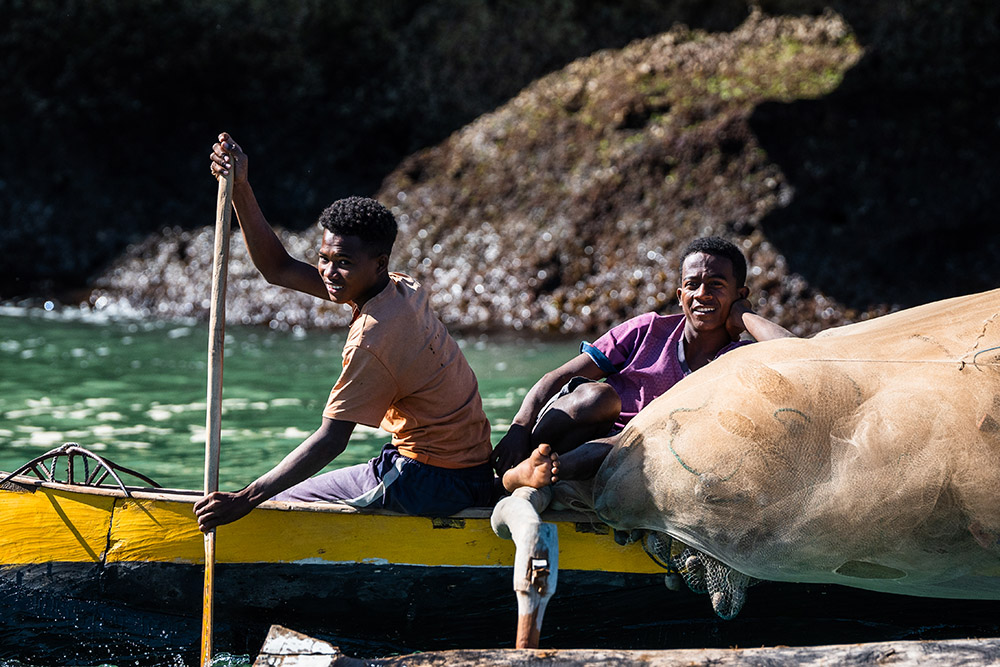 What was an important lesson that you learned from the experience?
Have an attitude of gratitude, no matter my situation. We witnessed striking signs of poverty and pain that I will never forget. And yet, the majority of the people we met gave us the gift of a smile, or kind eyes. We in the States have far more than these people in terms of wealth and assets, but some of their hearts are more full with gratitude than ours. My time there just taught me to think twice before I complain.
What were some of the challenges of filmmaking in Madagascar?
When we were in the rain forest, I was of course concerned with keeping equipment dry, so I used a rain cover for my camera. Sand, dirt, and dust were small concerns when we were in the spiny forest or other hot, dry environments. In the end, I think a coat of dust and sweat protected the gear from any real damage.
Beyond that, I was concerned with how my documentation of the Malagasy would impact them. Shoving a camera in their face without permission felt wrong, especially when it was a one-off, unbalanced interaction. I got so much out of it, and they got nothing. Friends on the trip encouraged me to start showing people the photos I was taking of them, and that made such a difference. Many Malagasy people have never seen their own photograph, so it brought them much excitement.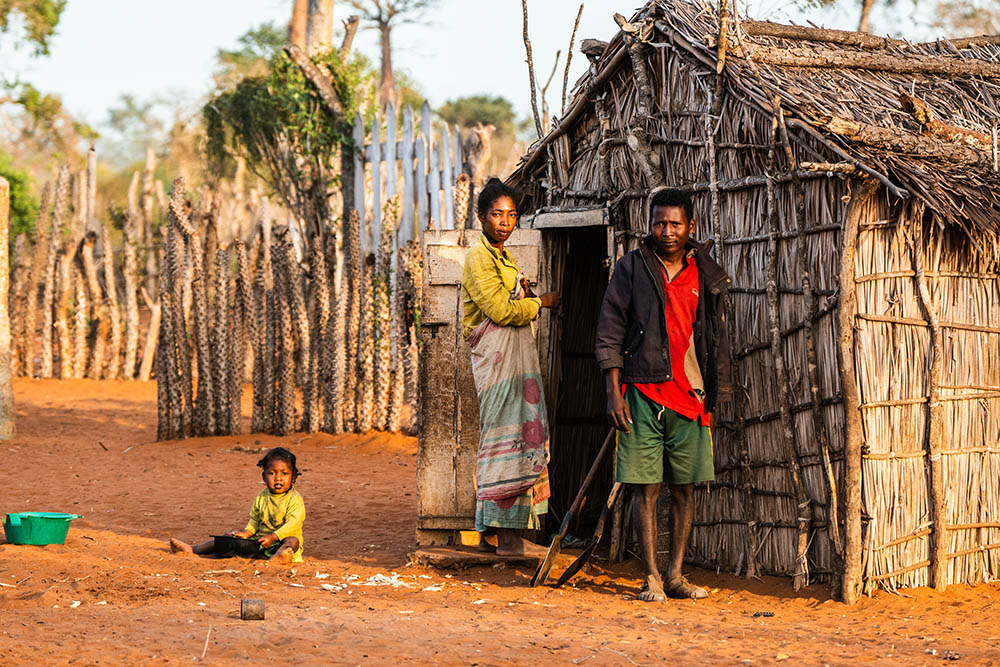 What was a standout moment that you were able to capture?
There are so many grand, large-scale moments of the trip that I could not fathom until actually experiencing them. However, the memory that feels most tender and easy to remember was when we got to tour a traditional Malagasy home in the countryside. We were driving all day to get to our next destination, but on our way we randomly stopped. One of our tour guides, Mihaja, said we were going to get to see inside a home! The house was three stories; first floor was for livestock, the second was for 10 people, and the third was for four people. On the third floor, the grandmother of the household sat and smiled as we looked around the small, low-ceiling home. I asked her if I could take a picture of her, and after Tojo (our other tour guide) translated for her, she laughed! She smiled a nervous smile, then nodded. That photograph is one of the most important photos I took on this entire trip.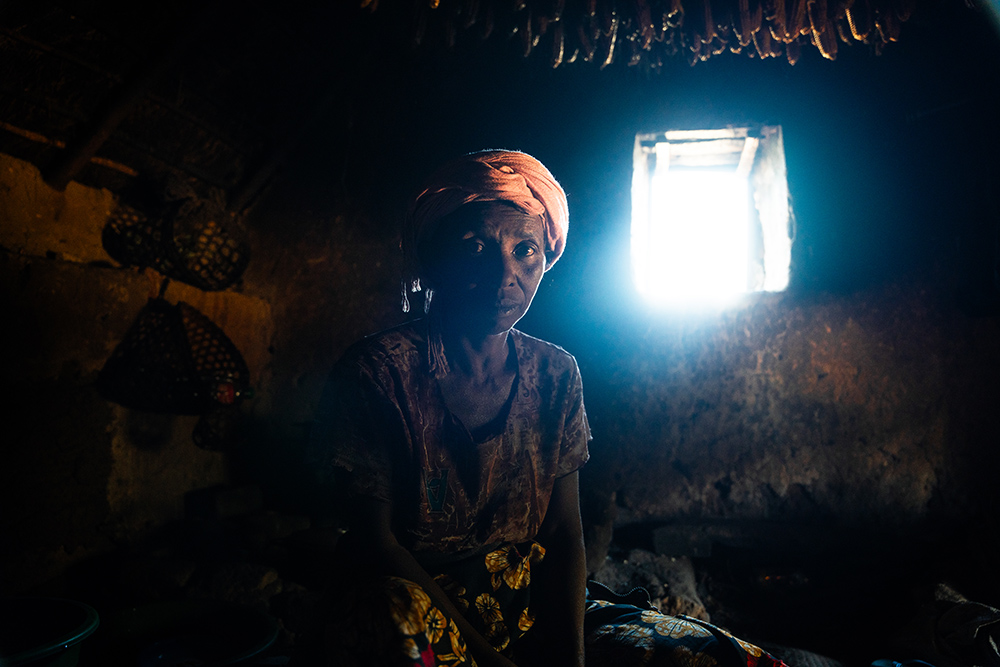 I wish I knew her name. My excitement, nerves, and lack of familiarity with the language got in the way of proper introductions. Whenever I travel, I now know to make sure I get the names of people I document, to the best of my ability.
Apparently, Mihaja asked that family on the spot if all of us could tour their home, and they just said yes. It went to show how hospitable the Malagasy are.
What is the next step for the project and in your journey as a filmmaker?
I need to edit it! This'll be a large undertaking, but I will do so by the end of 2023, fingers crossed. There's so much footage to go through, it's always a challenge to pick the best moments to include. I may do interviews of people that went on the trip as well. Once the doc is done, I plan on submitting it to numerous film festivals.
As for the photographs I took, I just finished making a gallery where anyone can buy prints! Madagascar and the photos I took during my time in it are so important to me, and I would love to share those sights, faces, and memories with as many people as possible. So, please check the site out, and buy a print if you can! 10% of the income will go to an organization dedicated to local, humanitarian work in Madagascar. I'd love to hold an exhibition one day as well.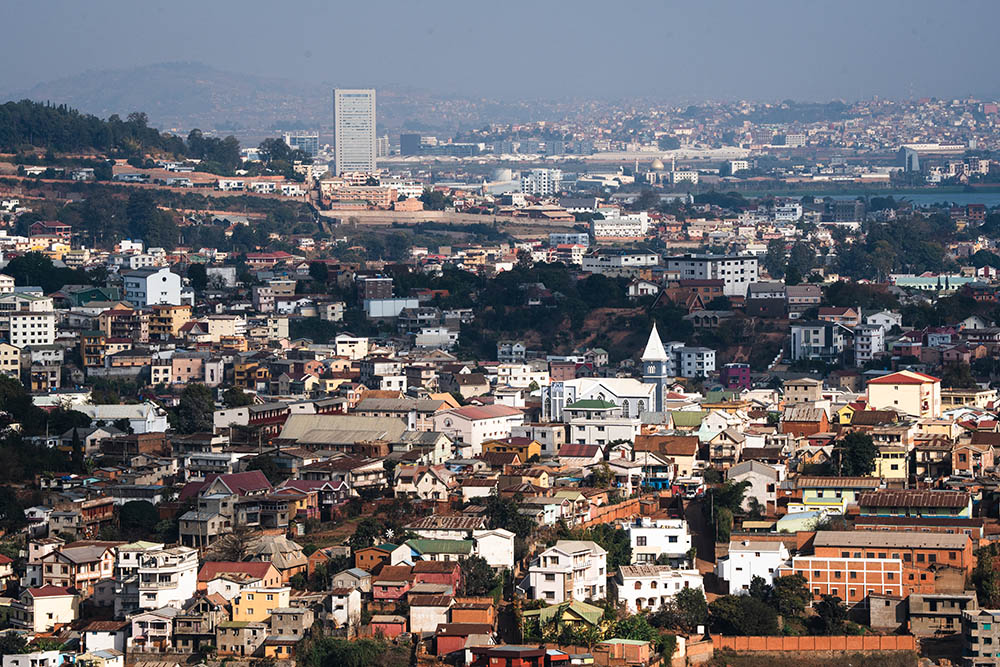 What is something that you would love people to know about the experience?
Africa is a beautiful place, and it is made up of hundreds of different identities. The continent is what it is because of numerous tribes, languages, dialects, foods, lifestyles, and experiences. There is no one African narrative or experience. Madagascar alone has 18 different tribes – they all have different specialties and characteristics.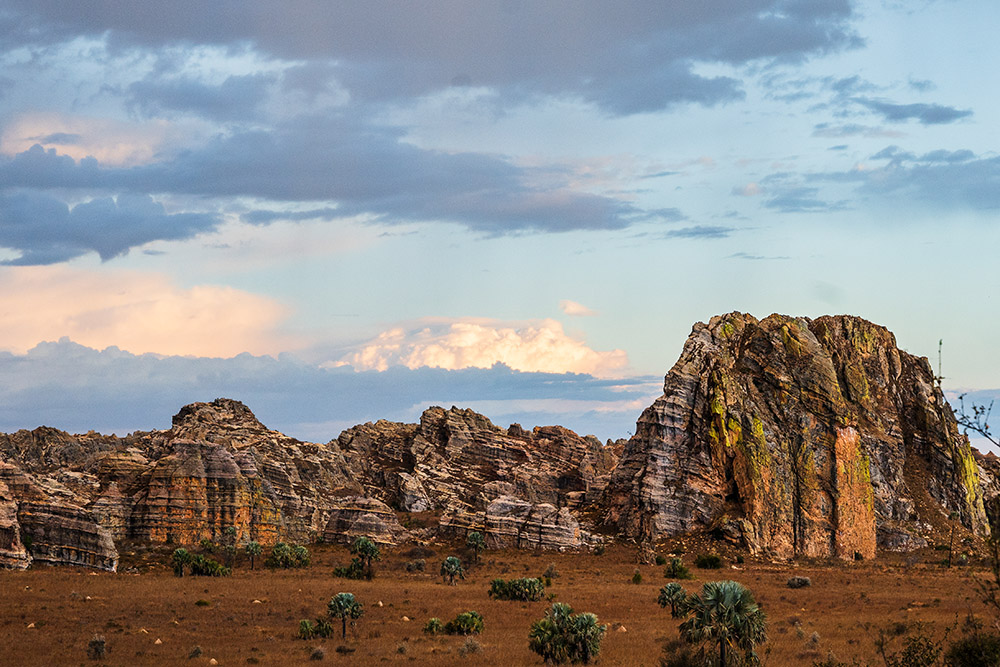 So, learn more about the mother land! We have an image imprinted in our Western psyche of Africa being a dry, beige grassland. That's because majority European and American tourists visit during their dry seasons. What we don't see is green, lush forests, thriving jungles, and tropical environments. There is far more than meets our limited eye.
I love talking about this journey, so do not hesitate to reach out and ask a question! It's part of my responsibility to share what I saw and learned with people here.