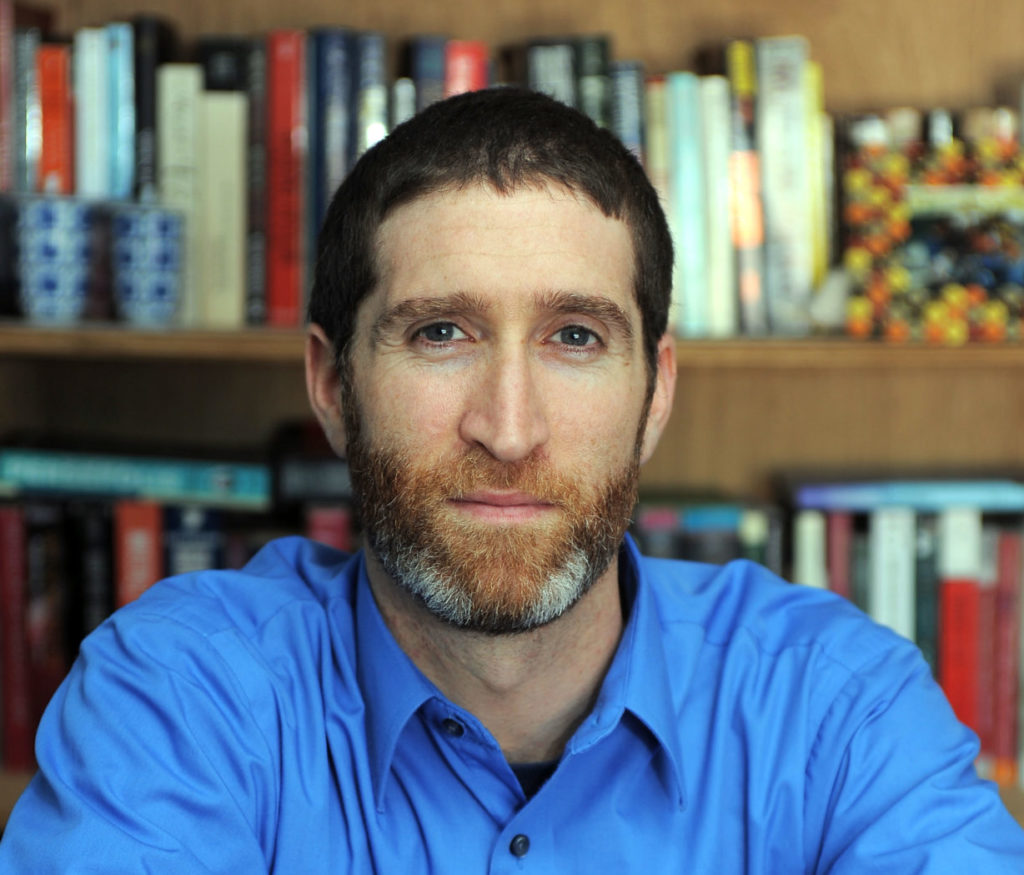 Scott Gelber, Associate Professor of Education, is giving a talk titled "Grading the College: A History of Evaluating American Higher Education" at Harvard's Mahindra's Humanities Center on Thursday, March 8, 4-6PM.  This talk complicates the prevailing view of university evaluation as a market-driven and anti-intellectual endeavor.
The history of evaluation reveals a significant degree of scholarly involvement in the definition and assessment of American higher education, especially its harder-to-measure academic, civic, and even aesthetic domains. Although ultimately arriving at a dim view of the fruits of these efforts, this talk reframes evaluation as a genuine intellectual endeavor that resided within the realm of twentieth-century professorial authority.
Click here for details.