Documenting the History and Experiences of Trybe
My name is Allison Chaves and I am a member of the class of 2021 majoring in Film & New Media Studies. I have been working on a documentary film about Trybe in Stephanie Daniels' Wrestling History course. I have been a member of Trybe for four years, and have been co-director for the past two years. During my time on Trybe, and especially in the last two years, I have witnessed and experienced many acts of inequity and racism within the dance and theatre communities. Taking this course has given me the chance to discuss these issues through film.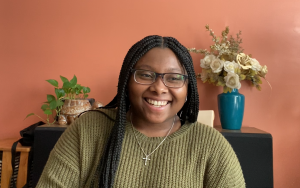 I was inspired to make this film after participating in the Theatre and Dance Anti-Racism Conversation. In the fall of 2020, the Theatre and Dance Department held a community discussion about how the department can take steps toward being anti-racist. Throughout the meeting, multiple dance groups brought up issues of inequities and hierarchy within the dance and theatre communities. While the meeting was a good first step, it seemed as though some faculty members did not fully understand the ongoing issues that these groups are experiencing. That is why I want to create this film – to highlight the inequities and racism within Wheaton College's dance and theatre communities. I also want my film to show why Trybe is such a valuable group for Wheaton to have on campus.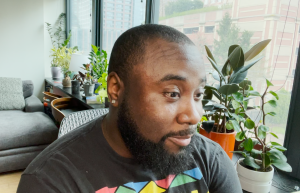 To create the film, I interviewed a variety of people including current Trybe members, alumni, faculty, and staff members. The biggest challenge I've had in making this film was coordinating interviews with alumni and former staff members as they were all over zoom. I contacted them prior to the interviews so that I could make sure that they had the proper equipment to record the interview, good lighting, and a decent background. Interviewing them was also the most interesting part of the project as I learned a lot about Trybe and its history. It was also very interesting to hear about the issues that former Trybe members faced over ten years ago and to see the same issues present today.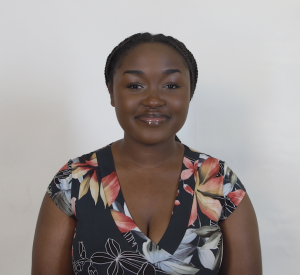 My biggest takeaway from this project has been giving a voice to others through my films. I hope that my film exposes some of the inequities in the dance and theatre communities which will result in changes allowing for greater equity across all dance groups on campus.