Internship From Afar: My Summer Experience at Dover Microsystems

Dover Microsystems is an embedded device design company which is working towards supplying reliable security for IIoT, IoT, 5G networks, and more. My job as a member of the company was to aid both the hardware engineering and marketing teams on various projects. This included writing social media posts for marketing and creating code for the hardware team, as well as other smaller tasks I completed over the course of the internship.
In the hardware engineering department, I had to learn Python and YAML in order to complete my tasks. I used both these languages in order to create a set of code that would compress several different lists into one without incorrectly altering the individual lists. While this project required me to learn two new languages on my own, it was also really exciting when I got my code to work. I was also able to see how layers of code work together and how sometimes the code works one day, but the next day a new layer was added and the original code might need to be altered to accommodate the new section of code.
For marketing, my main responsibility was to research potential target companies for our product. I also helped to create some social media posts which were published on the company social sites such as LinkedIn, Twitter, and FaceBook. My research consisted of looking through company websites and identifying buzzwords each company used, where and how IoT or IIoT was used in each company, and identifying what the company values were. This was important for our vertical marketing campaign because having a more targeted approach to what is an extremely niche market is important. Social media posts were important in the horizontal marketing campaign as it made the company more visible, but since our product is mainly for larger companies and organizations, we tended to focus our efforts on vertical marketing.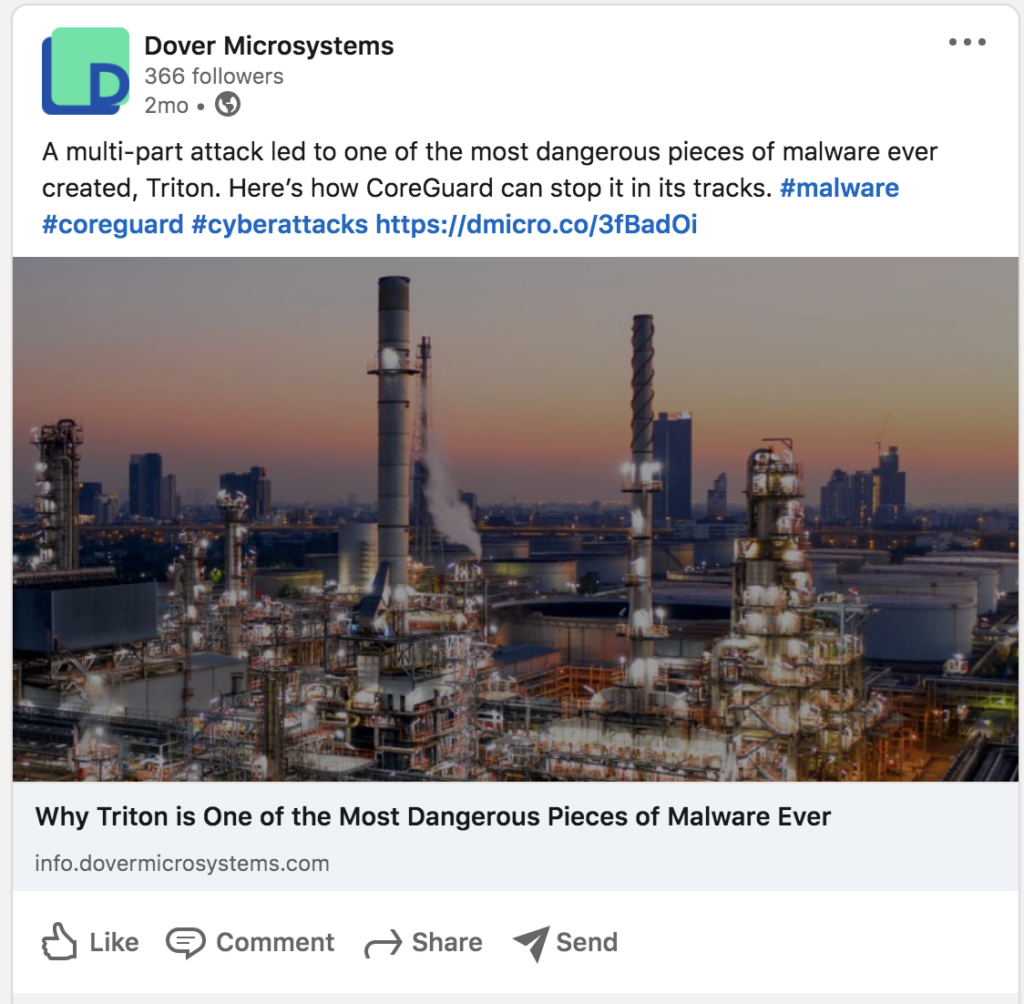 Before this summer, I had little to no experience in marketing nor hardware engineering. Diving into this internship was both terrifying and exhilarating. I learned so much in such a short amount of time and the experience helped to round me both as a worker and as a student. I felt as though I was able to apply the skills I had learned at Wheaton to the tasks I was handed in my internship and I enjoyed working with the different teams. It was an excellent opportunity for me and I am grateful for the chance I had to work an internship over the summer.